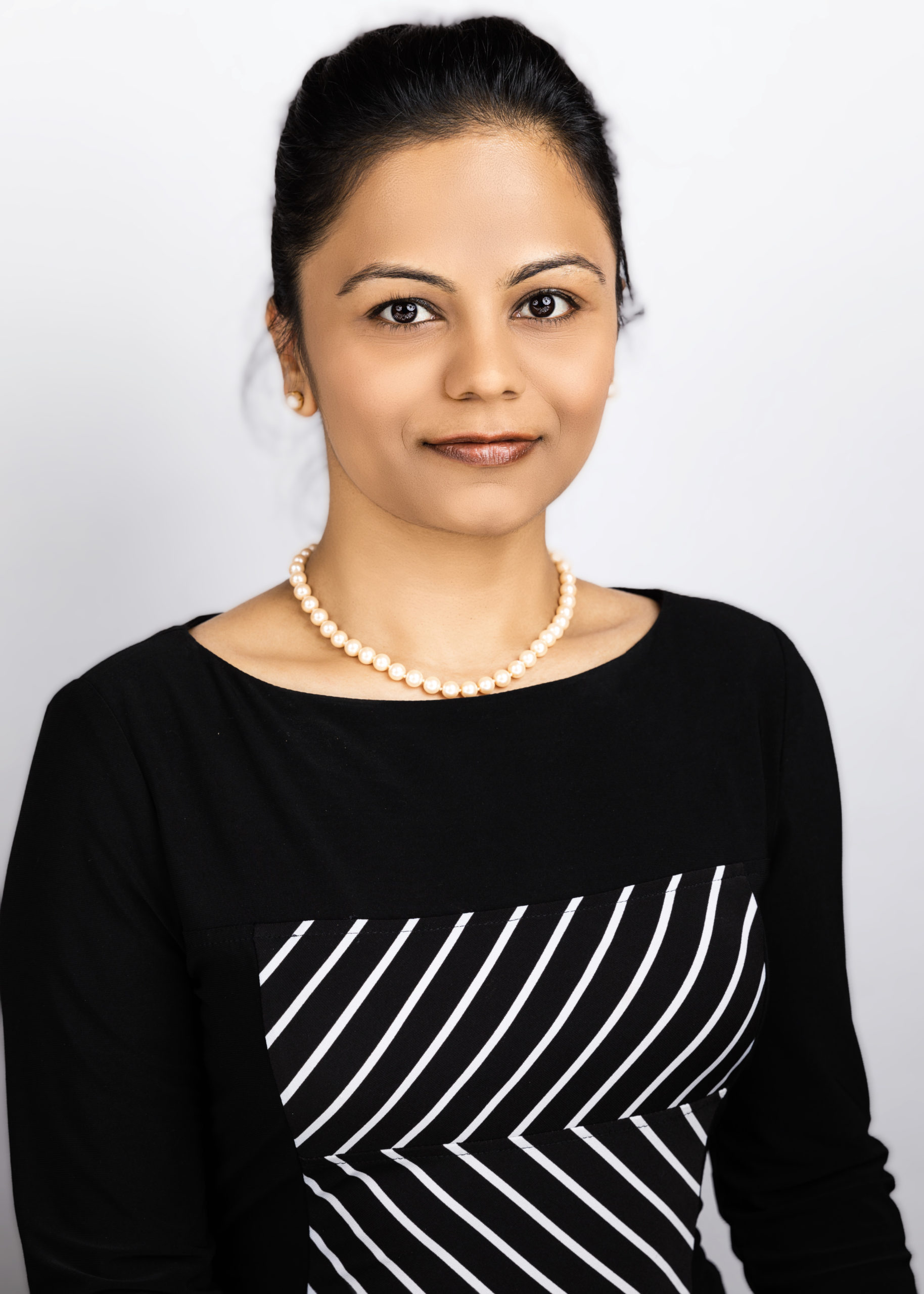 Manasa Chepuri
Managing Principal and Founder
Manasa Chepuri, an Austin-based Real Estate Investor and a Commercial Real Estate Syndicator has over 8 years of investing experience in real estate in Austin aka Silicon Hills area. She is a realtor and works with investors in the Silicon hills area. She holds a Masters in Electrical and computer engineering from UFL
She is the host of the podcast :The Real Path to BYOB (Be your own boss). This provides a platform for active and passive investors interested in accelerating their wealth-building to learn from other successful real estate investors and achieve financial freedom.
My story:
Working in tech over a decade has been very rewarding but with every promotion came an additional demand on time. So over time , I just felt like I have golden handcuffs .Now you might be wondering- golden handcuff? why and what does that mean
Handcuffs typically signify bondage which to me felt like the dependency of someone on a high paying job to earn their living, in exchange for a much valuable commodity TIME . Since- time is life!!! Most high paying professionals spend anywhere between 40-80% of their time at work with barely any time left to explore other opportunities.
So , I got into commercial real estate to make my money work for me and started Silicon Hills capital group to bring the same opportunity to anyone who wants to reap the benefits as well. Silicon Hills Capital group brings high yield commercial investment opportunities to folks who have busy lifestyles and are looking to passively invest and reap the benefits of commercial real estate.
Mission:
Helping you pave the path to financial freedom by making your money work for you and create passive streams of income.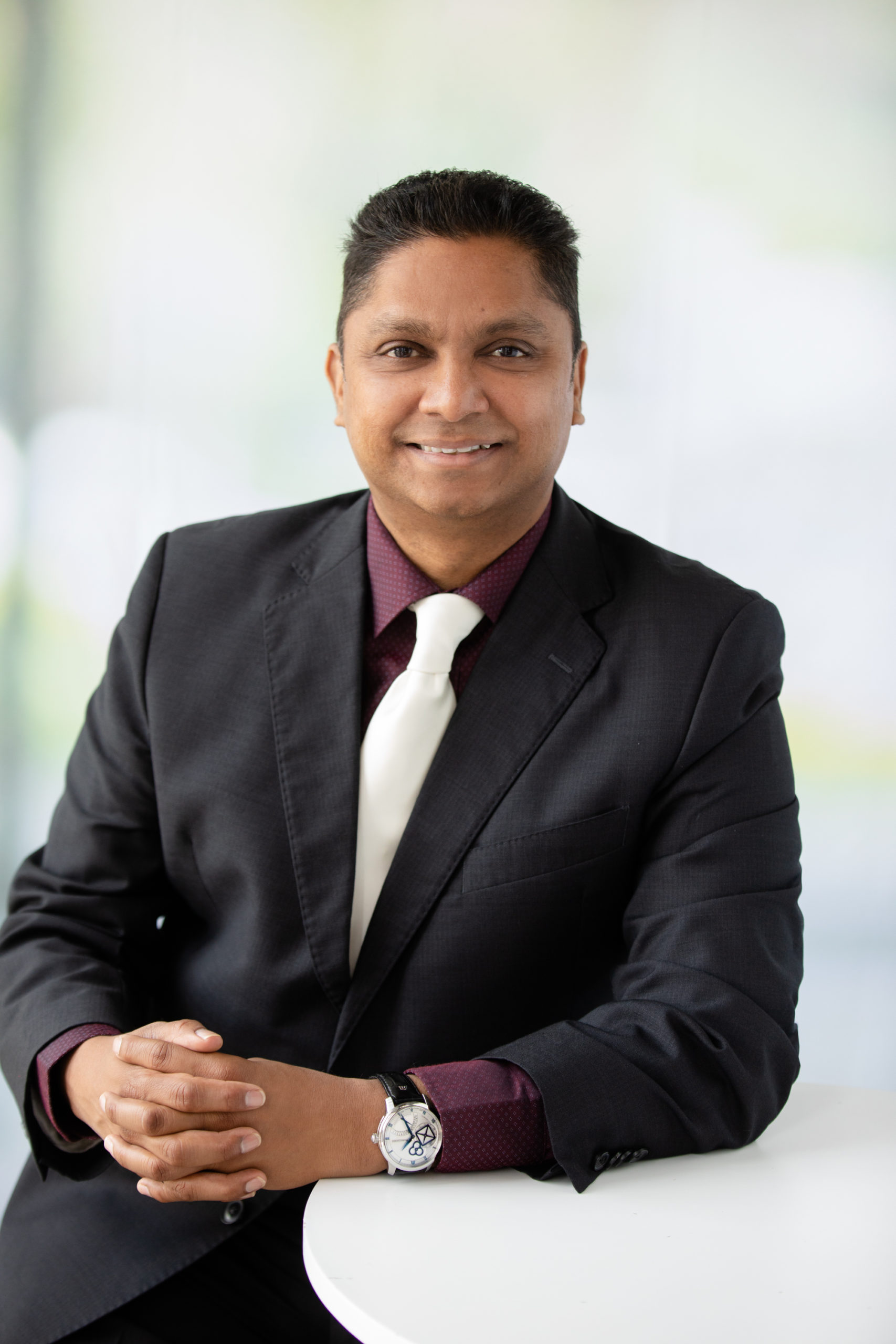 James Kandasamy
James Kandasamy is the principal in Achieve Investment Group – a vertically-integrated real estate company, actively engaged in multifamily acquisition, asset management, property, and construction management.
A well-known multifamily operator, James has over 4 years of multifamily experience, and 6+ years of experience in real estate overall. In addition, through his work, James has built a reputation for creative marketing tactics to find motivated sellers and unlock hidden value in multifamily operations.  James has routinely led passive investors to an average IRR of more than 20% in past deals.
As for his specific accomplishments, James has identified, underwritten and overseen the acquisition process of over $130M+, 1300 units across 9 large multifamily investments.  His company, which includes 30+ employees, was the winner of the Best Property of the Year award for San Antonio- Best Rehab.  In addition, he hosts the "Achieve Wealth through Value-Add Real Estate Investing" podcast.
James is a bestselling author for his popular book Passive Investing in Commercial Real Estate: The Insider Secrets to Achieve Financial Independence.
Prior to real estate investing, James pursued a career in engineering – having earned a Bachelor of Science in Electrical Engineering and MBA from reputable Universities. For more information on James Kandasamy – visit www.AchieveInvestmentGroup.com.
Silicon Hills capital group values James on our Advisory Board to provide additional underwriting review and operations experience to our acquisitions.