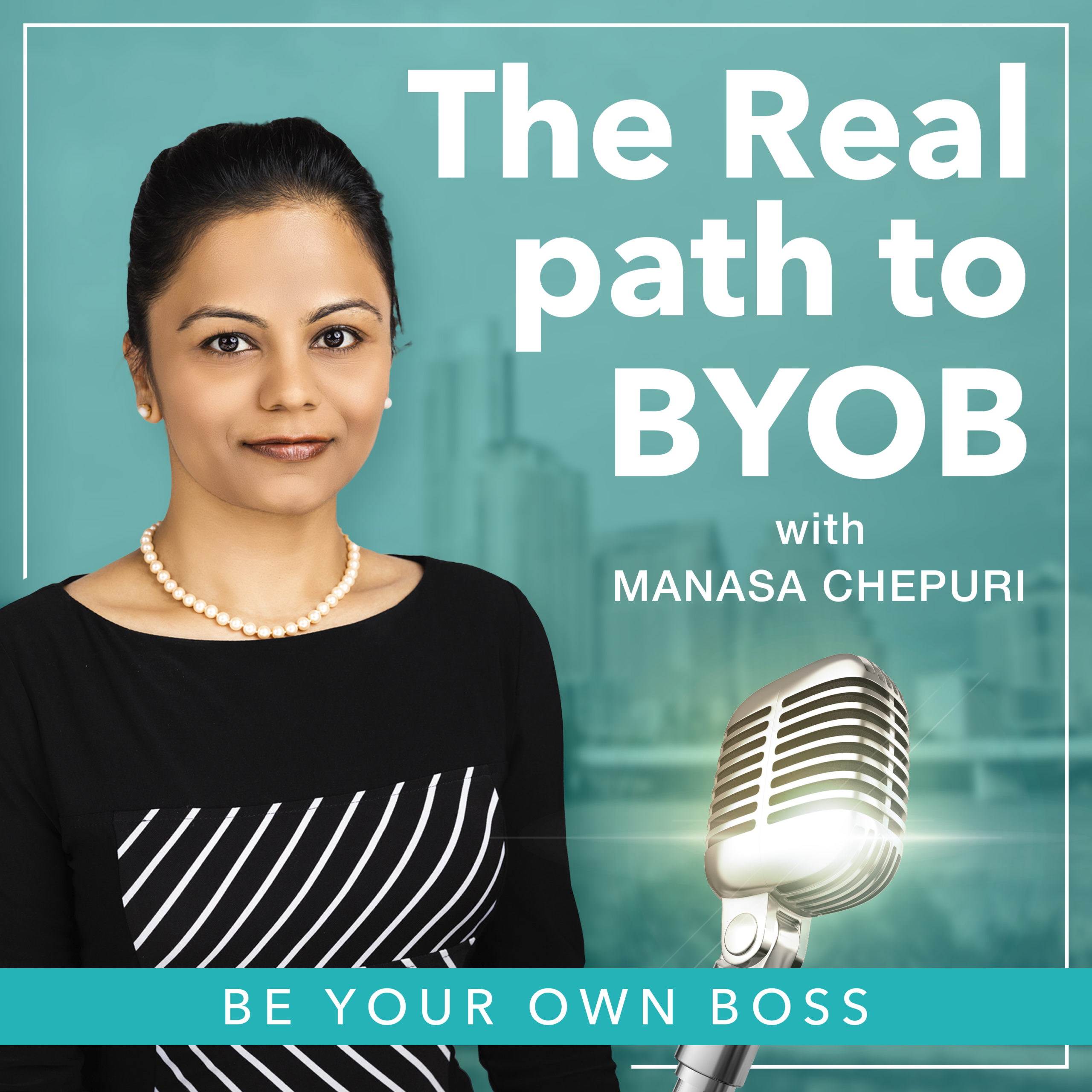 Welcome to The Real path to BYOB!!
The show aims to inspire you to achieve financial freedom through real estate and be your own boss.
I'm your host Manasa – an engineer, realtor, and investor. Also, I am a Deal Sponsor and Founder of a real estate investment company called Silicon hills capital group which invests in value add multifamily properties in and around the Silicon hills area. In case you are not aware -Austin is referred to as Silicon hills.  Austin has been a growing hub for tech companies and startups.
I wanted to start a podcast that provides a platform to learn and stay inspired to achieve financial freedom Real estate, in particular, commercial real estate is a perfect avenue for that.
This podcast intends to make the path easier for anyone who wants to be on this journey with me to achieve financial freedom by learning from others who have succeeded. Lastly, for our frequency of shows, we will have a new episode every week.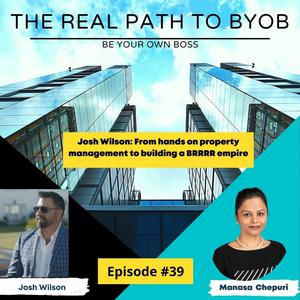 Josh Wilson is a Real estate investor who has not only grown his real estate portfolio into multi-millions but is also most known for his training on how to create generational wealth on steroids. I am passionate about helping people move out of having to depend...
read more
SET UP A FREE CONSULT WITH US!