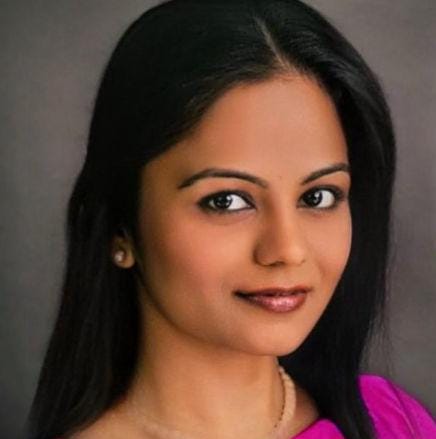 We are grateful that you are interested in investing in one of our future multifamily acquisitions. We need to get know each other first. Please fill out the below forms and we will be in touch with you.
OUR MISSION
Silicon hills capital group exists to find and present rock solid commercial real estate investments to our highly valued capital partners. In addition to producing attractive risk-adjusted returns for our investors, we strive to enhance the life of every tenant, team member, and individual that comes into contact with our business.
WHAT WE DO
We help people become financially free by investing in apartment buildings in and around the Austin,Silicon hills area covering San Antonio,Houston, We use a proprietary data-driven process for identifying, acquiring, managing, stabilizing, optimizing and divesting cash-flowing value-add Class B and C properties
SET UP A FREE CONSULT WITH US!